Welcome to all Ayus distributors and partners
Help distribute one of the finest selections of Essential Oils, Hydrolates and all
natural Body Care Products
With its three brands Oshadhi, Alambika and The Aromatherapist, Ayus GmbH offers one of largest product ranges of Essential Oils, Hydrolates, Vegetable Oils and all natural Body Care Products. Oshadhi, being our main brand is distributed in 42 countries and well established as a brand for Aromatherapy products of highest quality.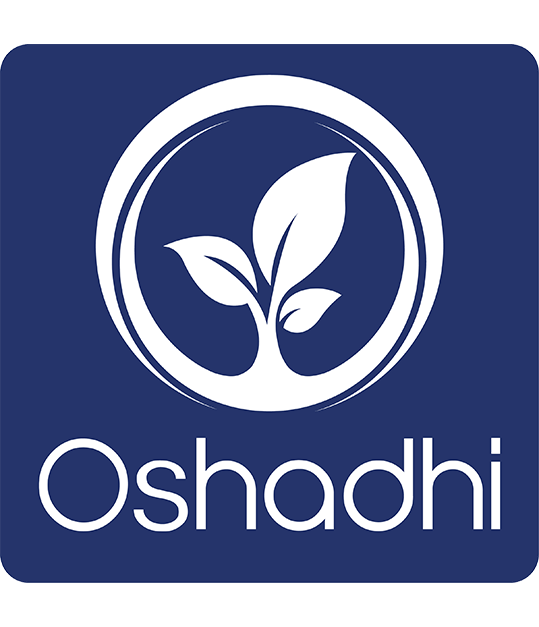 OSHADHI
CONNECT WITH THE VITAL ENERGY
OF NATURE
Represented in over 40 countries, Oshadhi is a well established brand – with over 500 Essential Oils, 80+ Hydrolates, 50+ Base Oils and a wide range of all natural body care products and cosmetics.

ALAMBIKA
ALCHEMY
OF JOY
Alambika offers a wide selection of essential oils, hydrolates, special blends and all natural body care in supreme quality.
Fill in the form below to become and we will contact you